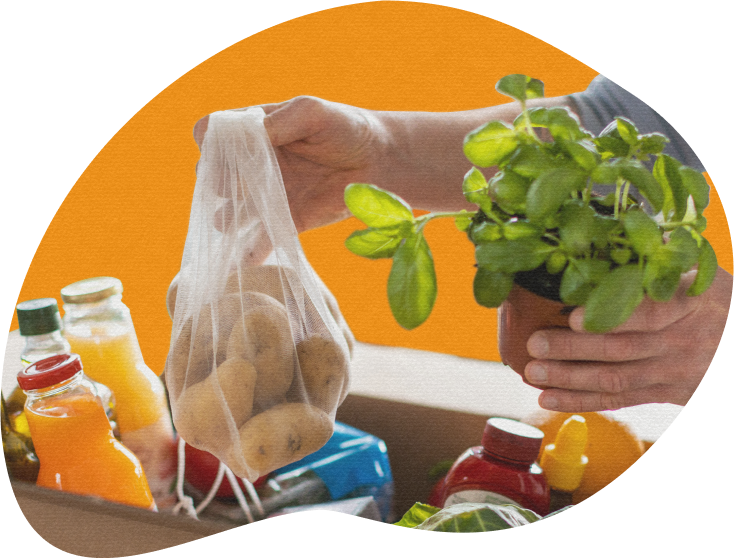 Communities

where all are

nourished

Plentiful was created by the NYC Food Assistance Collaborative to improve dignity and efficiency at food providers.
---
Your family's food
Few things could be more important to health and happiness. So it shouldn't be challenging for anyone to access the foods they need and love, the foods that make a meal, and that ultimately make a home.
Plentiful aims to make it easy for families to get what they need when access to food is limited or uncertain. Cutting wait times with reservation systems, helping people find the closest provider, ensuring that people are getting the kinds of food they need and want. We also create tools for food providers in the community so they can be most helpful. And tools for partners to work together across the state and country to continually improve how we connect people and food. We help communities come together to ensure that those of us in need are supported in the best way possible. With efficiency and ease. With the sort of care and communication that comes when we're all connected. That's what it looks like when we set out to nourish body and soul. That's what what it looks like to be Plentiful.
Accelerating a food ecosystem that centers the needs of the individual
Across the US, over 40 million people visit a charitable food program each year, often waiting in long lines for service. Plentiful eliminates lines, increases agency, and restores dignity to families in need, while providing better information for service providers. Our founding members include City Harvest, United Way of NYC, NYC Human Resources Administration, the NYC Mayor's Office of Food Policy, and the New York State Health Department.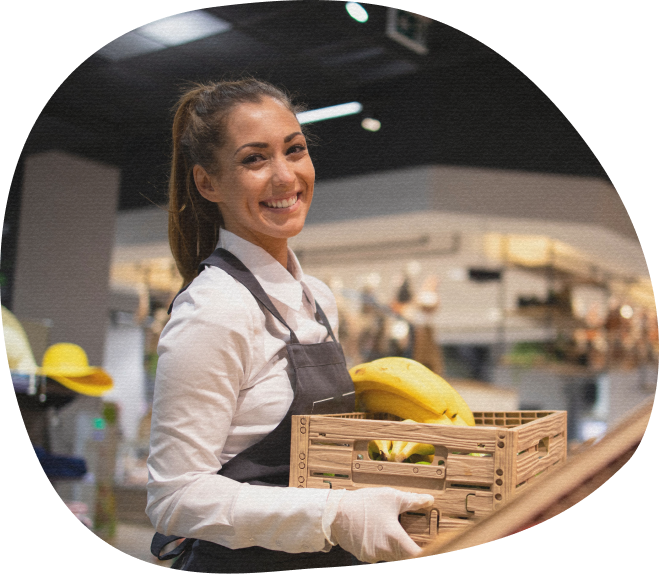 In the news



Operating a food program?
Become a Plentiful Provider